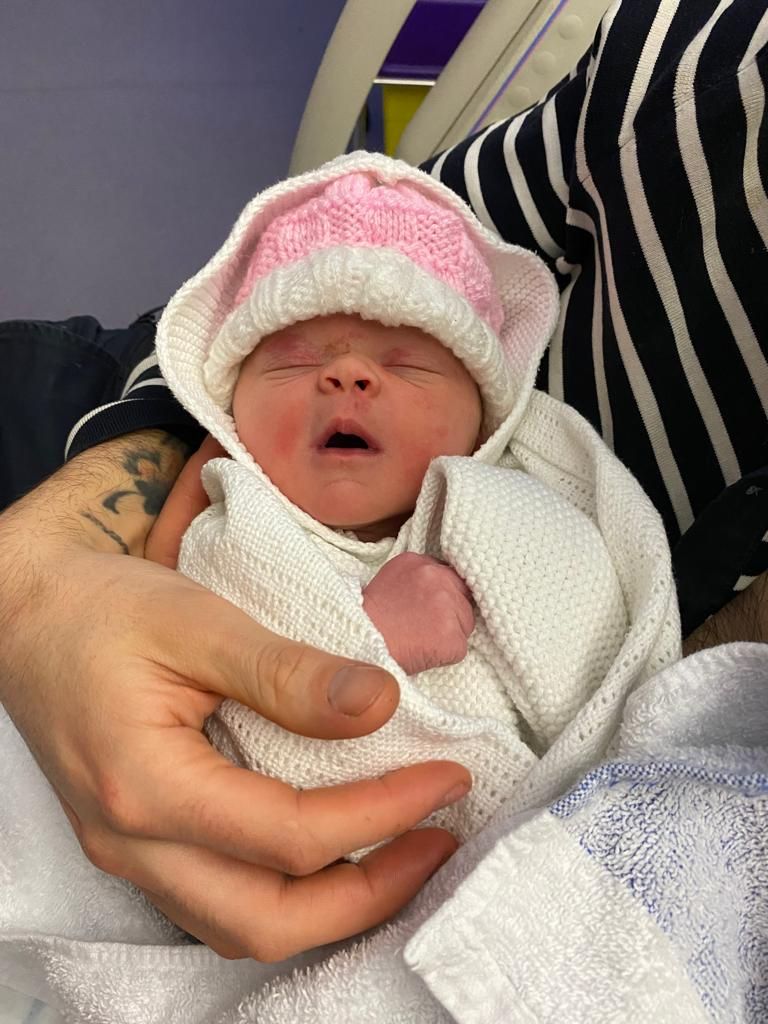 Lucy and Romain (first time parents)
Claire's shorter course was perfect for us, it had just the right amount of info and practical tips to make sure we felt prepared for our birth. The follow up email was in depth and gave access to further reading and research.
Highly recommend!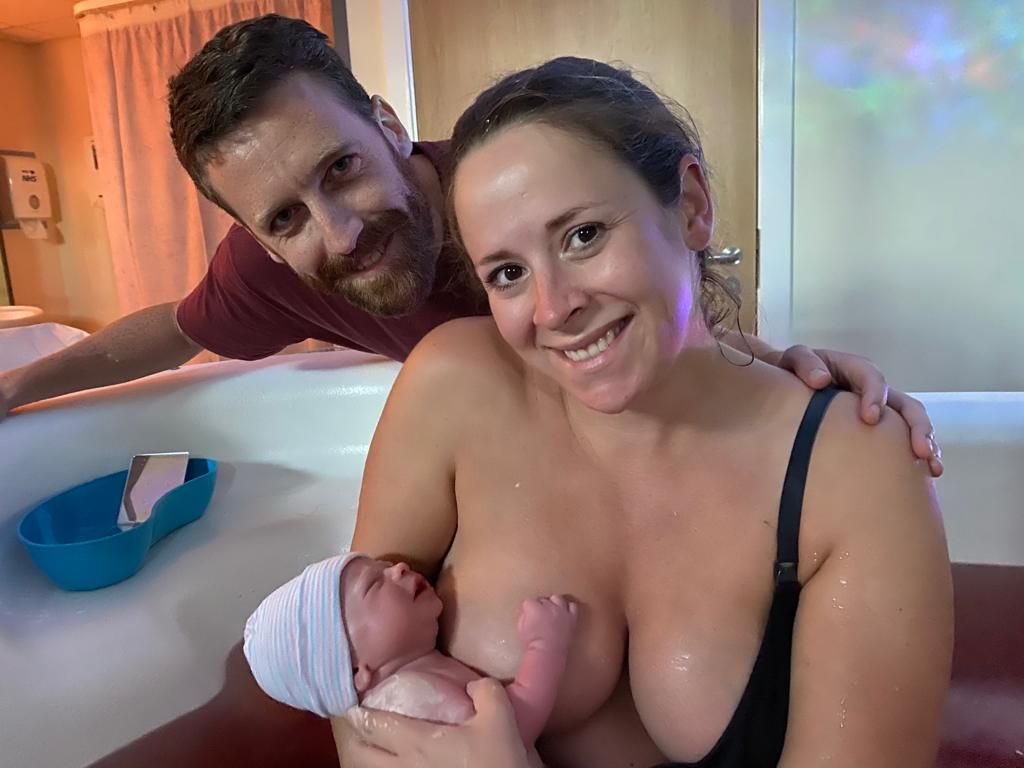 Kate
OMG!!! What an experience, all I can say is thank you so much. I honestly can't think of how different the experience would have been without your hypnobirthing course. I managed to stay relaxed throughout, did the breathing and listened to the MP3'. I felt so different after this labour compared to my first.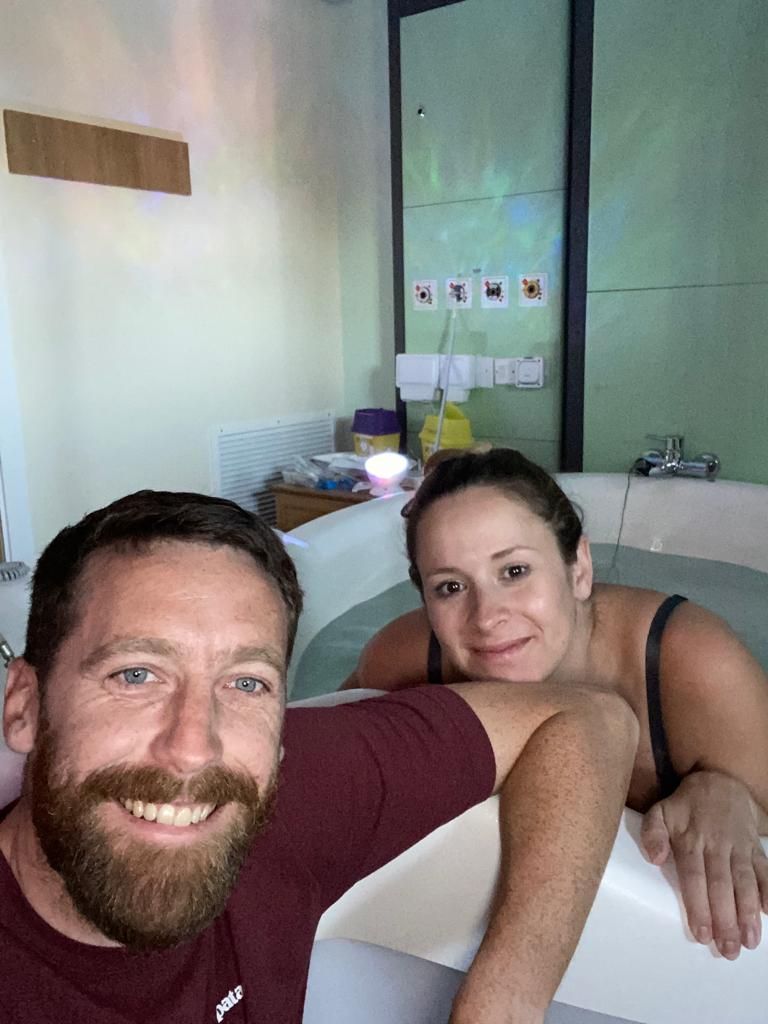 Mike (Kates husband)
We are home safe and sound – thank you for all your support, that birth would have been so different if it hadn't been for hypnobirthing. It made it so chilled and gave Kate so much confidence that she could do it on her own.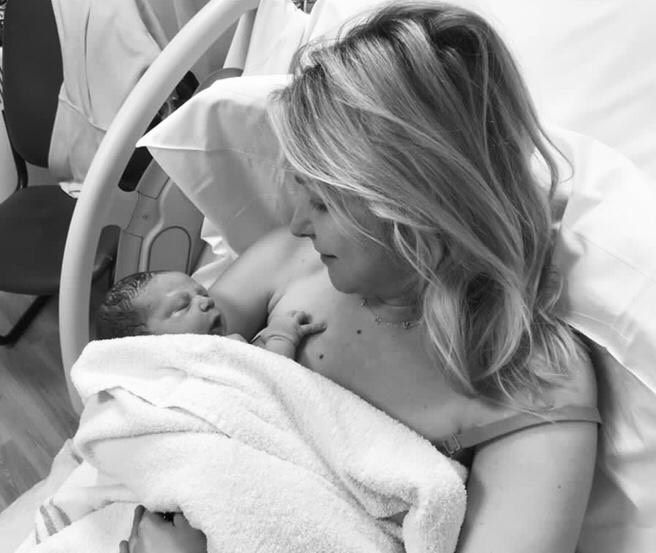 Emma
I just wanted to let you know how positive my birth experience was and it was all thanks to you and your course.
The breathing techniques meant I managed stay calm... I can't thank you enough.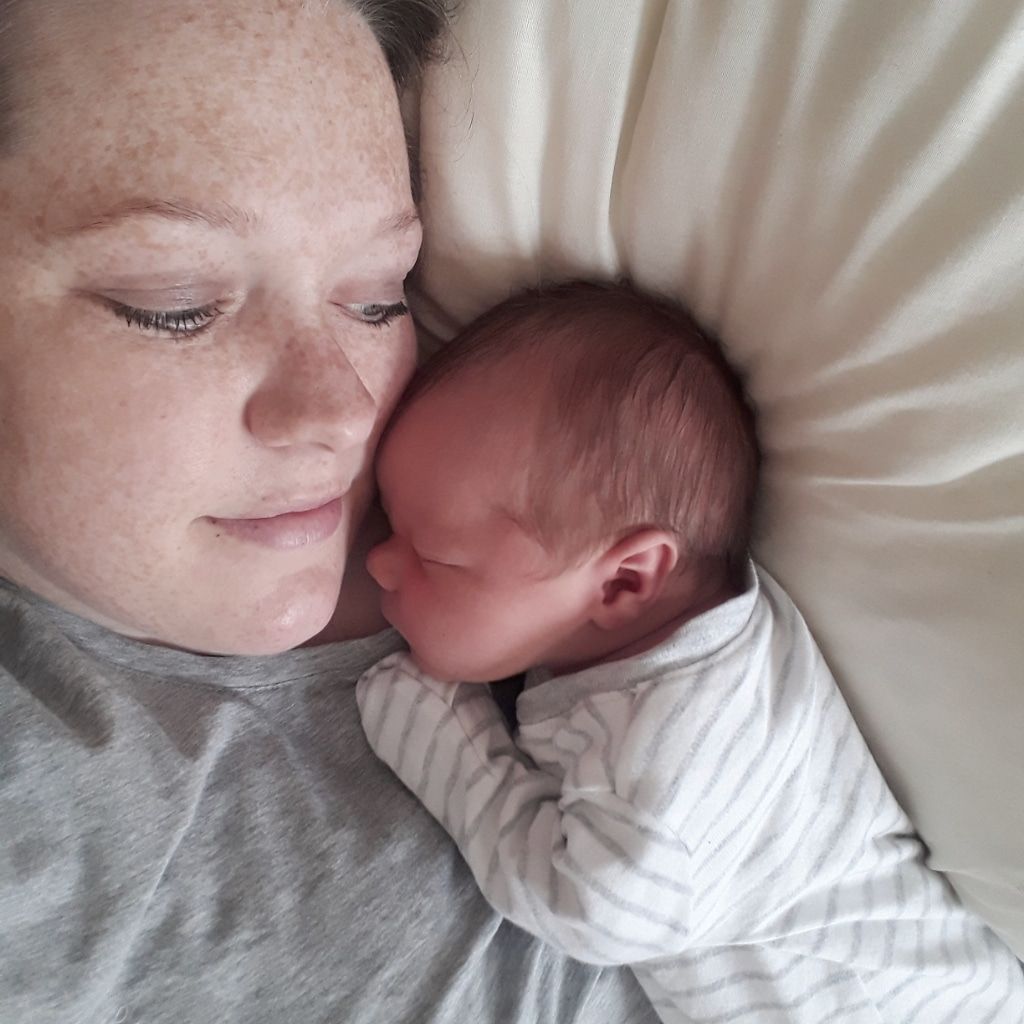 Rachel & Chris
Ultimately we ended up with another emergency caesarean...but we were calm, alert and aware throughout, very different to last time! Joshua was placed on me straight away and weighing was delayed for cuddles. He travelled with me to recovery where we had skin to skin and he fed straight away and has been breastfeeding ever since. All contrary to our previous experience...I wanted to highlight all the small things that were different this time and all the ways we were able to steer the experience as a result of feeling knowledgeable and empowered. And ultimately feel as though it was a positive birth.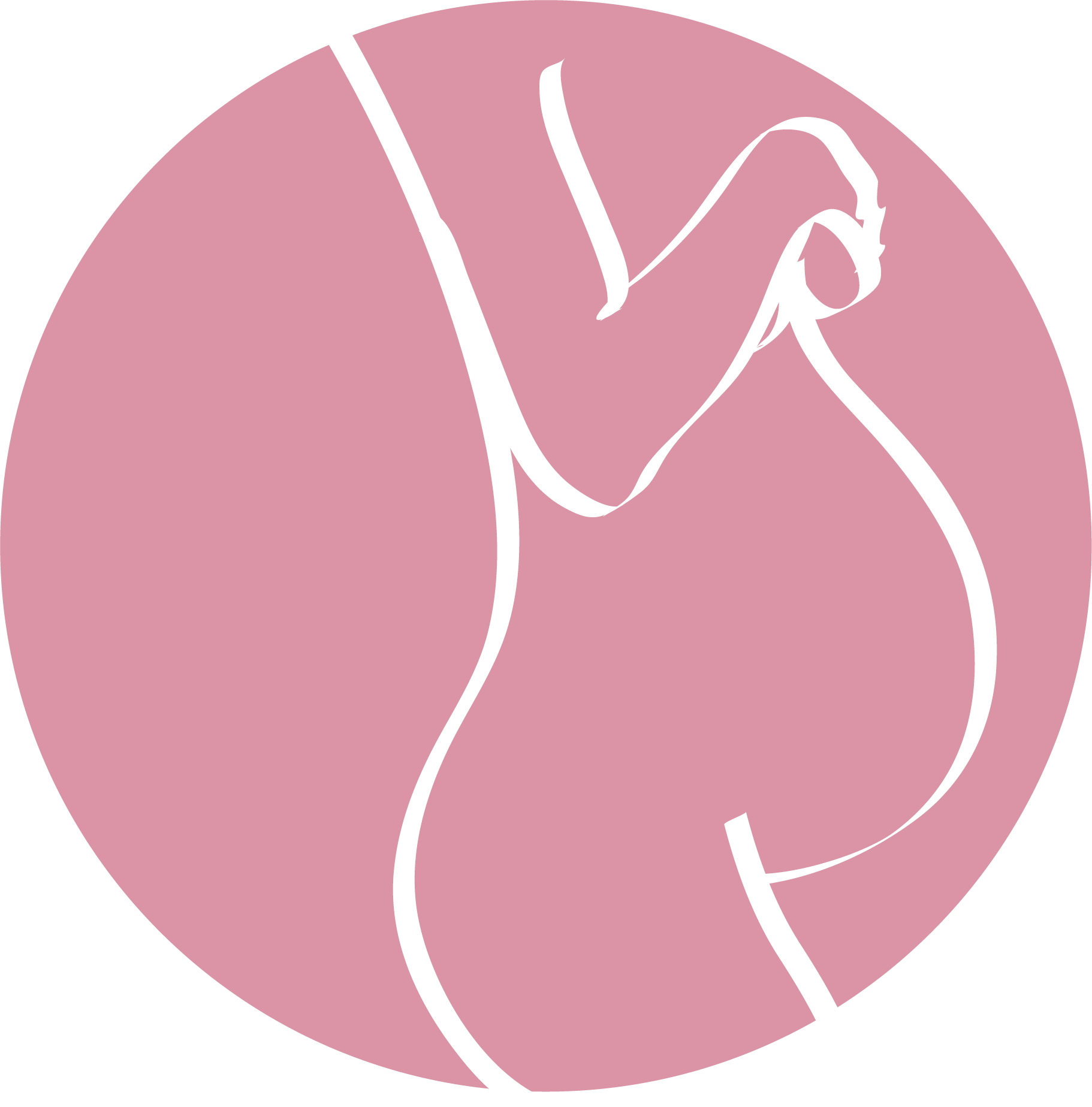 Melissa & Mike
The second we spoke to Claire we both felt at ease. Claire had an extremely relaxing presence and incredible knowledge of hypnobirthing. My partner and I both finished the sessions feeling more prepared than we thought possible. Claire explained everything in a way that was easy to follow and interesting, even after a long day at the office. Prior to the sessions my partner kept asking me what I would like him to do at the time of birth and as it was our first baby I didn't know the answer but after the sessions with Claire we both knew exactly what I would need and want. It gave my partner the confidence I needed him to have. It also gave me the power of knowledge, in terms of what to expect and how to keep my body relaxed. I have recommended Claire to my closest friends as I could not imagine giving birth without the knowledge and support Claire gave us. Thank you Claire for being so amazing! I am so glad we found you!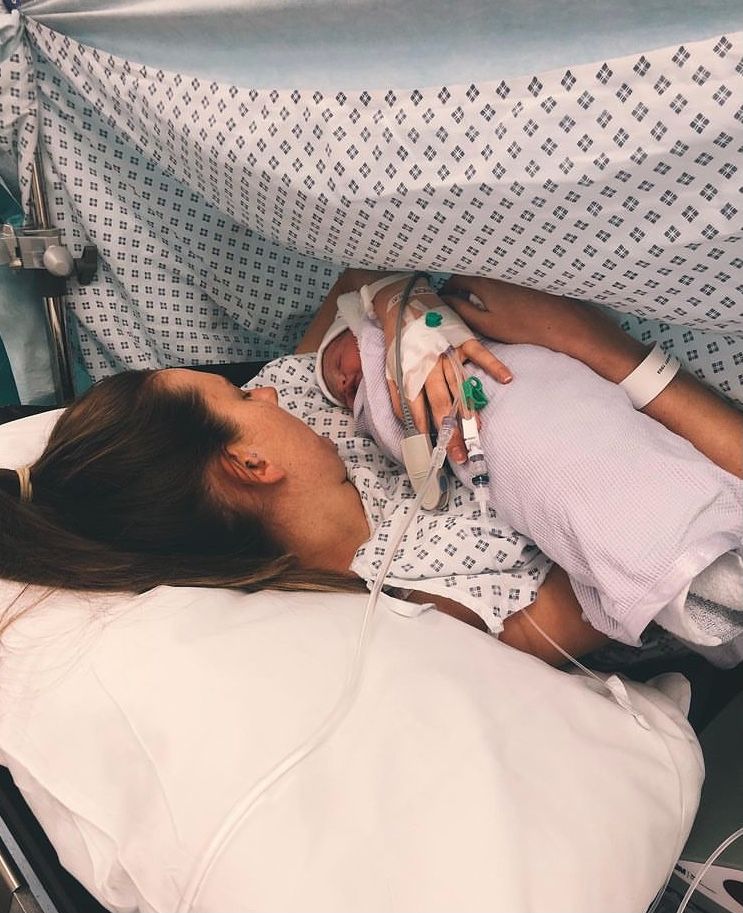 Charlotte
Thank you Claire for such a wonderful class each week and for helping me realise that I can go into this birth with a totally relaxed attitude - I've loved all of the classes and value everything I have learnt. Our birth was amazing, my breathing techniques and the lavender on my handkerchief was a total game changer. I was really relaxed. Thanks so much for all the support over the last few weeks.